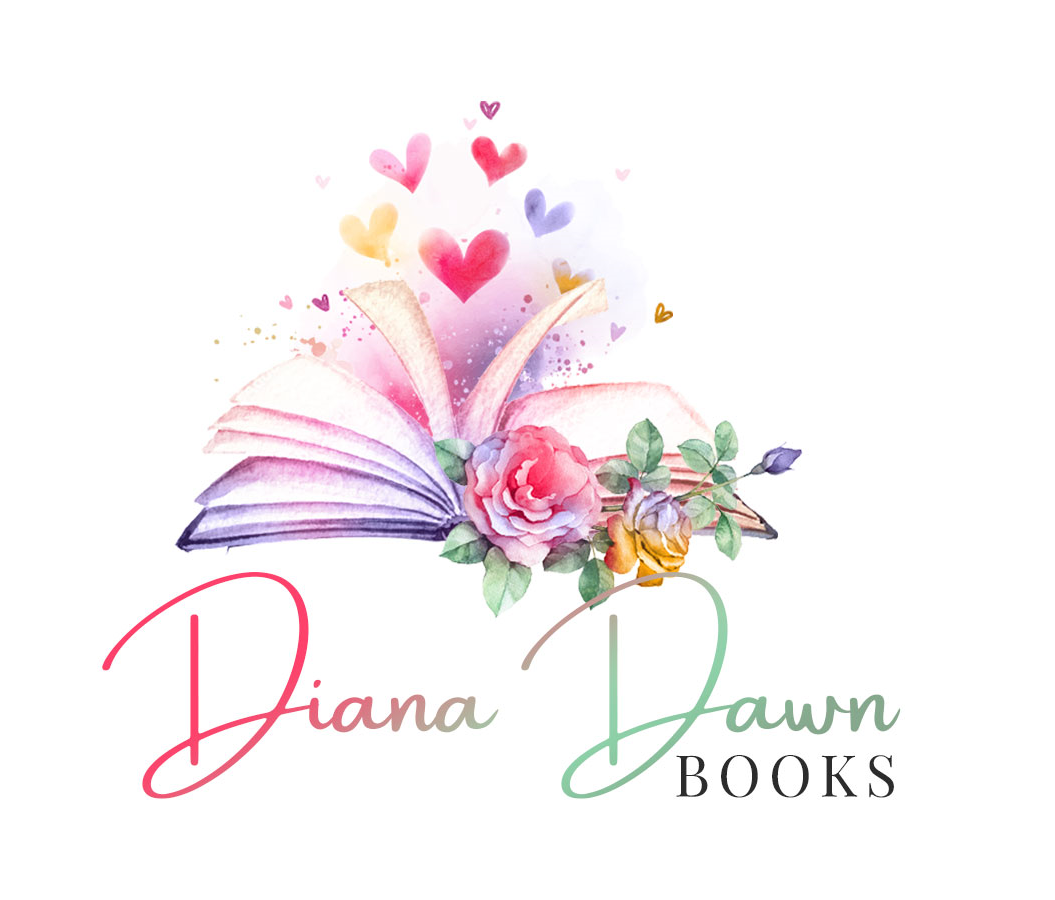 About Me

Diana Dawn is a writer and author of the book series, Whispering Willows. As a lover of fairy tales and romance, Diana has focused her writing on romantic fiction, with a hint of classic fables. She has been a lifelong writer and first began creating stories in grade school. When she isn't glued to her computer or lost in her next romance story, Diana enjoys taking vacations with her husband and three children. She would love to hear your thoughts or feedback. Drop her an email at Diana@DianaDawnBooks.com for a special free promotional offer related to her Whispering Willows book series!
A little "blog" time...
I thought I would share a little of my writing journey. As you know, my first writing project is the Whispering Willows series. This actually started probably back in the late 1990's. I was part of a small online writing club. We would write a chapter a week or so. I wrote there for several years on this same series. The writing club finally shut down in 2009. I didn't do anything with my work for the next 10 years. Then recently in 2019, I decided to not let all of that time and dedication go to waste, so I made the leap to self-publish all of those chapters into a book series!
---
It's probably not hard to guess from my series that I love all things 'Snow White'. I have ever since I was a little girl. I have a big Snow White collection of dolls, statues, plates, plushes, costumes, and many other collectibles. I'll post some pics sometime.
A funny(?) story...
So here is an interesting story. I have been a web designer most of my life as a career, and so I design all of my book covers myself. Most of the females shown on the covers are really me, photographed in costume in front of a green screen! And then I place the image onto a royalty purchased stock photo. Well, on the photo shoot for my first book "Fallen Snow", believe it or not, I broke my foot! Yes, that's right, I actually broke my foot! I was putting on a large crinoline petticoat for under the yellow skirt, and I lost my balance. I leaned to the left, putting pressure on the side of my left foot, so as not to fall over and I heard a "snap" on that side. It had to be the worst sound a person could hear. To add insult to injury...I am in musical theater and the day before was just offered a song and dance role in a musical show that I really wanted. The doctor said it would heal quicker with less risk to be re-broken if I had surgery. So I went that route. Then they said it would be 6-8 weeks in a "boot" staying off of it as much as possible. Yeah, sorry, that's not how I roll. A week after surgery I was doing dance rehearsals. I just saved all the prescription pain meds for the dance rehearsals! The choreographer asked if I was cleared to dance, and I told her that my doctor said that it was "according to my pain threshold"...which wasn't a lie. So I left it at that. Course now every time I ask my husband to help me with my next photo shoot, you can guess what he says..."OK, but don't break your foot this time!"