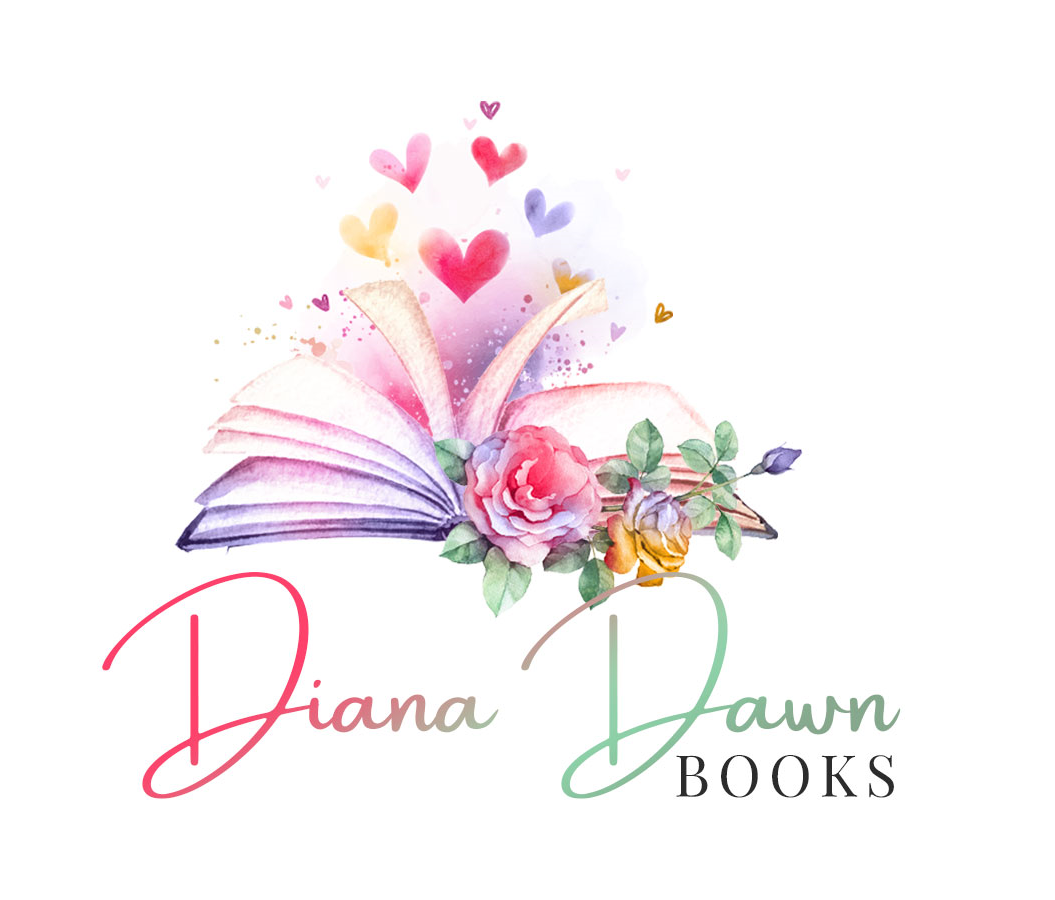 Welcome! I'm Diana Dawn. Thank you for visiting my site. Please take a moment and sign up for my newsletter below. You'll be sure to stay informed of my latest books, giveaways, promotions, news, 'swag' and more!

Available now as part of a young adult book series!
Now available as of July 1st, 2023 as part of a new YA book series! This series is especially targeted for young adults, but any age will love these stories. Based on young people with special abilities, these books are filled with excitement as well as heart-warming tales. Every month has a different author's story about a special young person. And I have a novella featured in this series beginning in July of 2023. My story is titled "Beyond the Tunnels" and takes place in and around the catacombs of Paris.

About my story: "Beyond the Tunnels"
In the heart of Paris, a tale of romance unfolds, but beyond the enchanting streets lies a hidden world of a different kind of tribe…

Haunted by her father's unsolved murder and her mother's mysterious disappearance, Colleen sets out to become an investigator at a University in Paris. Fate soon weaves its tapestry when she encounters a peculiar young man claiming to dwell in the labyrinthine catacombs beneath the city. Together, they delve deep into the secrets that shroud their closest friends and family and fall deeply in love.

But there's something special about Colleen – she is gifted with an extraordinary sixth sense. With her heightened intuition as her guide, will it be enough to unearth the truth she's desperately seeking?

In the vibrant "City of Lights," can Colleen find answers and also true love?

BONUS!! Click here to watch the TikTok book trailer for "Beyond the Tunnels" on



Available now as part of a "shared world" cruise ship romance series!
Does anyone remember the hit 80s TV show "The Love Boat"? It was my favorite show growing up. Well, take that idea, throw it onto a modern-day cruise ship, and make it into a book series. That's what you have here! "Cruisin' Around" is a modern-day "Love Boat" in a book series! Every month has a different author's romance story aboard a big state-of-the-art cruise ship! And "yours truly" has set sail aboard this series as of August, 2023. My story is titled "Starboard Hearts".

About my story: "Starboard Hearts"
Charlotte and her friend Michelle go on a cruise as a celebration for graduating college aboard one of the fabulous OceanTides Cruise Line ships. Charlotte soon finds herself hopelessly drawn to the charming cruise director Grady, but amongst Michelle's matchmaking schemes with only rich, eligible bachelors, she is left to sneak encounters with Grady behind her coercive friend's back.

Between her toxic best friend, an unsolicited wealthy suitor, and the cruise ship's karaoke contest, Charlotte realizes she might have to put her foot down to enjoy her voyage… and maybe have a chance at happiness.

Will Charlotte and Grady's love weather the tides or be lost at sea?

BONUS!! Click here to watch the TikTok book trailer for "Starboard Hearts" on



Have you downloaded your FREE copies of the first TWO books in the Whispering Willows fantasy romance adventure series yet? CLICK HERE!

With the Whispering Willows series, you will find clean romance, mystery, magic, and exciting adventures.

About the series:
Snow found herself falling into another world...literally...as she ran from her evil stepmother who was trying to kill her. And now, a new world full of romance and mystery and magic awaited her. But, she is still hunted... still in constant fear for her life from that witch. Searching for her "prince and protector" among the handsome strangers in this mystical remote village, she finds new friends among its residents, both historical and present-day folks. It was a mysterious woods where once you fall into it, you can't leave. This was her new home, a world of magic and new family and friends and... romance. A new twist on a fairy tale retelling and re-imagining adventure... 'Fallen Snow' is the first book in the Whispering Willows series.
BONUS
!! Click on these links to watch book trailers for the "Whispering Willows" series.
Willows book trailer #1 featured on

Willows book trailer #2 featured on